FirstNet Phones and Devices
Rugged and smart devices connect first responders with advanced video, data, apps and countless other public safety functions
See the phones & devices currently compatible with the FirstNet Evolved Packet Core. Click here for the full list of compatible devices. We'll keep expanding these selections as our portfolio continues to grow.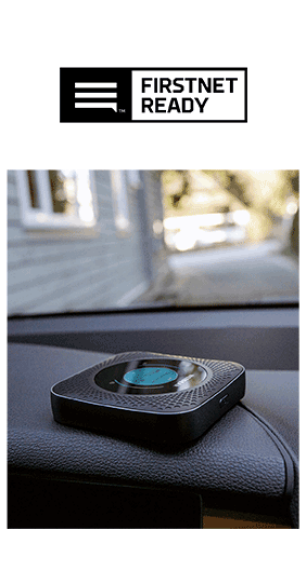 Nighthawk LTE Mobile Hotspot Router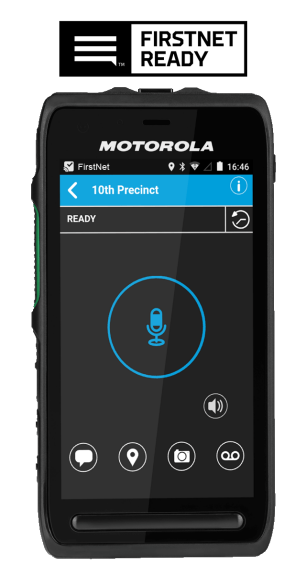 Motorola Solutions LEX L11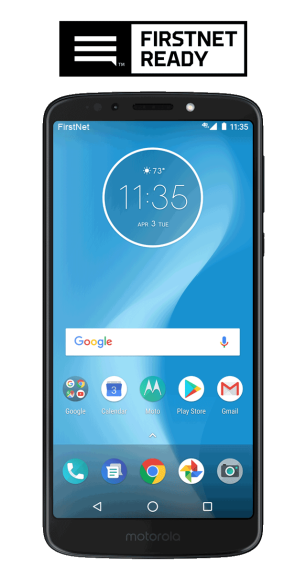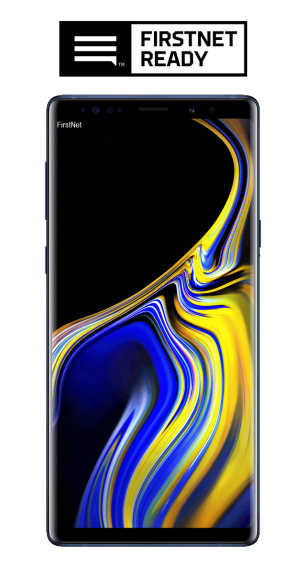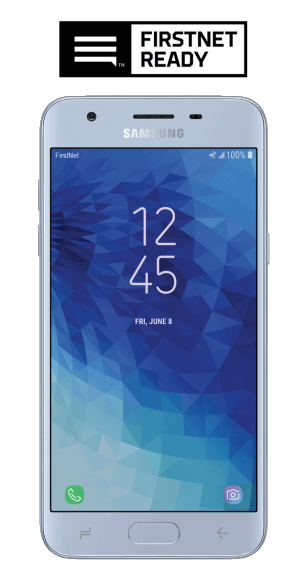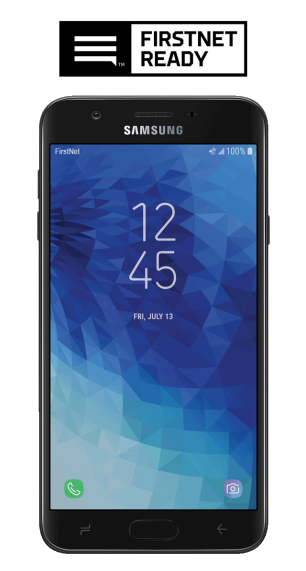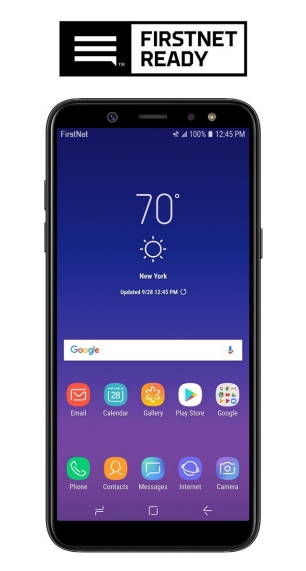 To take advantage of all the benefits FirstNet offers, you need a FirstNet Ready™ device and a FirstNet SIM card.
For more information on device pricing and capabilities, contact aN IPA FirstNet Specialist.