join us in colorful colorado

COLORADO
TECHNOLOGY
ROADSHOW
In cooperation with Larimer County Sheriff's Office and The Ranch Events Complex
The hybrid wireless/satellite approach is gaining momentum and the next generation of technologies are here. 
Experience fully integrated, multi-carrier, cost effective solutions that assure reliable connectivity and expand existing network capacities and capabilities.
Industry experts will showcase a simultaneous, single stream of communications (video/data/voice) to a multicast (multiple agencies) audience for real-time, comprehensive emergency response.
EVENT DETAILS
OCTOBER 27, 2021
10:00 A.M. – 2:00 P.M.

THE RANCH
EVENTS COMPLEX
@ MCKEE BUILDING
5280 ARENA CIRCLE
LOVELAND, CO 80538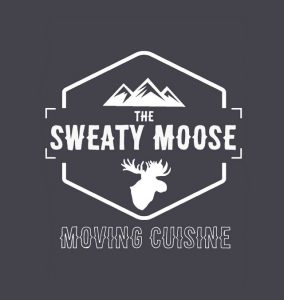 Fostering a more interoperable and seamless emergency response through Satellite, LTE, and Radio – all in one box. 
Dejero GateWay network aggregation devices are designed to deliver reliable connectivity for general-purpose applications including voice, video, and data while in nomadic or mobile environments, as well as add wireless connectivity to fixed locations.