Manage and monitor your sites from a browser
Gain access to site status and site readiness, set alerts, and manage deployed assets
BlueVIEW is the proprietary customer portal from IP Access allowing customers visibility into their satellite network assets, performance, location, and bandwidth usage. Customers have the ability to set notification and alerts, track location, run reports, and even request new services.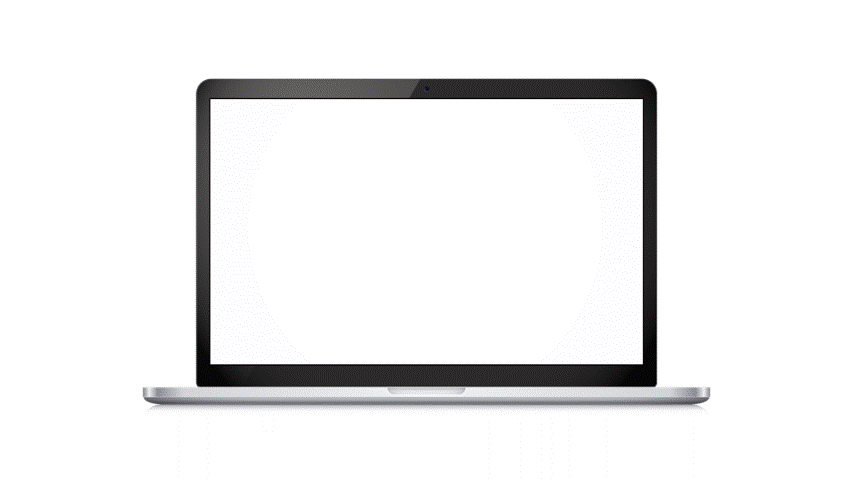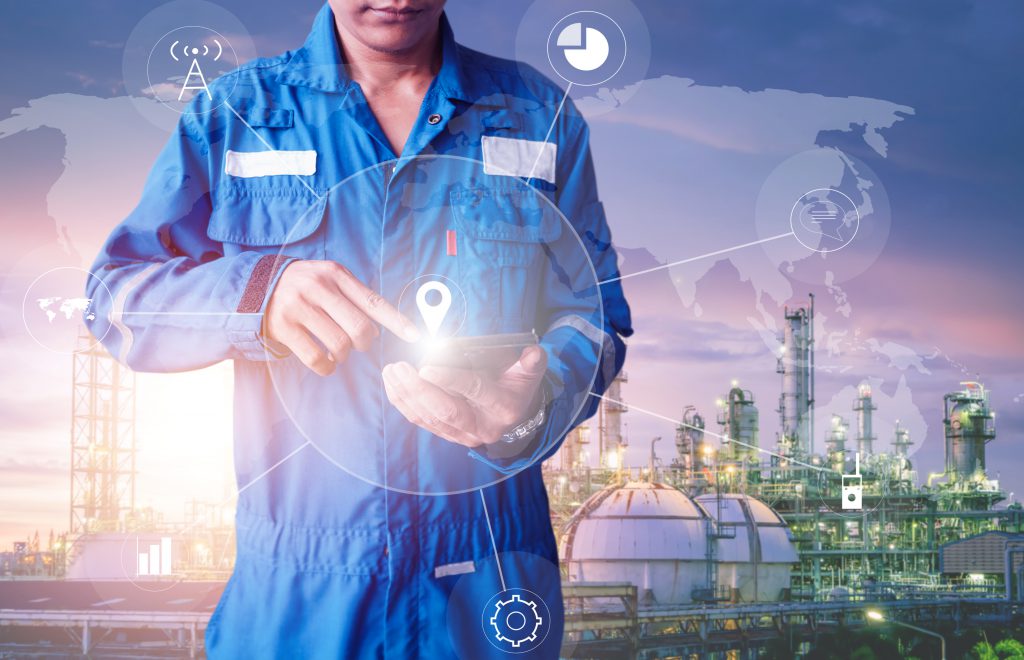 Check the status and readiness of your sites
Our secure web-based portal allows users to seamlessly monitor their systems, define operational alerts, and visually see deployed assets – giving authorized staff (regardless if on-scene or at headquarters) visibility, access, and awareness of their communication assets.
Been a while since you've logged in to BlueVIEW? No problem.
BlueVIEW accounts go into hibernation if static for longer than 90 days. To reactivate your account, simply log back in. Once you reactivate your account, you will be given access to all your previous data. To prevent future hibernation, we recommend logging into BlueVIEW every month.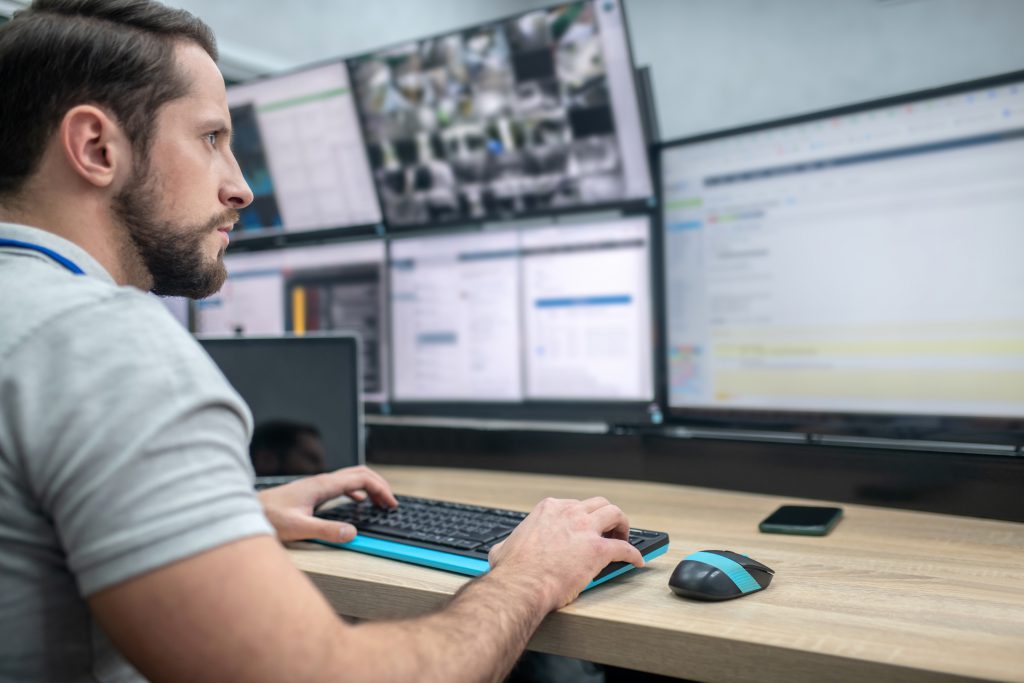 Not registed for BlueVIEW? Start here.
With over 800 registered users, BlueVIEW allows account holders to monitor their systems on a daily basis, pull usage reports, and even access the IPA RedPHONE directory.
We encourage all of our customers to register for BlueVIEW to ensure your sites are in network and not in need of any pending configuration updates.
If you'd like to register for BlueVIEW, please fill out the following form. Once completed, an account executive will be in contact with you to provide you with your credentials.
Interested in learning more about BlueVIEW? Contact us today.