Reliable, high-throughput connectivity when and where you need it most
First responders, law enforcement, and emergency management public safety agencies depend on IP Access to provide the resilient connectivity necessary for their operations. SuperGIG™ aggregates multiple cellular and satellite networks into a single service that delivers the highest possible throughput and uninterrupted connectivity for mission-critical communications.

The Ultimate All-In-One Connectivity Solution
SuperGIG™ simultaneously blends a dual-satellite network and multiple LTE carriers to provide a combined broadband connection – regardless of performance or availability of any single connection.
Unlike other SD-WAN devices and services, SuperGIG™ does not "fail-over" and "fail-back" as connections fluctuate due to congestion, coverage and/or technical outages. SuperGIG™ constantly monitors all connections in real-time and aggregates all available throughput. SuperGIG™ provides the highest speed and performance possible while having the reliability of a satellite connection.
Advantages of SuperGIG™ include:
Highest possible throughput
Persistent link reliability
Never pay for a service that is not available
Real-time monitoring and network awareness
The Benefits Of Going Super
Enhanced Network Reliability
Blending different network technologies from multiple LTE and satellite networks delivers greater reliability with connection diversity. If a connection is lost or becomes congested, SuperGIG™ utilizes the other cellular and satellite networks but continues to monitor the degraded network so it can be utilized once the condition is improved. Most other SD-WAN services abandon a degraded network and never know if it has been restored
SuperGIG™ service package allows customers to eliminate separate billing for satellite and LTE networks and delivers access to all networks under one service bill. This prevents paying for a network only to find it is not available. With SuperGIG we take care of all of the networks and provide you with a single bill for the data used regardless of the network used, cellular or satellite or both
Extensive Network Bandwidth
By continuously measuring each connection in real-time, we dynamically distribute packets across multiple connections, allowing organizations to leverage the combined bandwidth potential for greater overall capacity
Increased Network Coverage
In more remote locations or while mobile, connectivity options may be limited. By aggregating networks into a single carrier, you have a greater coverage area than what a single provider can deliver alone and with satellite we can guarantee all areas are covered
Connectivity you can rely on
With SuperGIG™, organizations gain enhanced real-time situational awareness and response capabilities even when networks are stressed.
SuperGIG™ technology reliably delivers the throughput needed for critical communications from even the most remote locations. If the bandwidth available from the cellular connections dips due to network congestion, service interruption, or in poor coverage area, SuperGIG™ automatically blends in our dual-satellite network to boost bandwidth and/or vice versa.
Stay Connected With Our Most Popular Solutions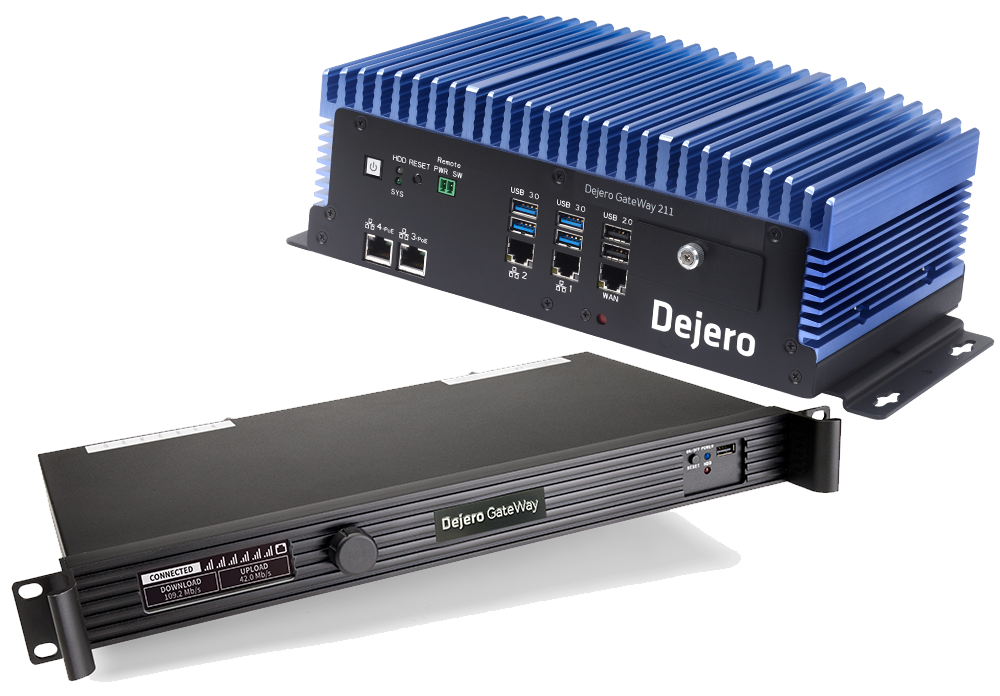 Dejero GateWay network aggregation devices are designed to deliver reliable connectivity for general-purpose applications including voice, video, and data while in nomadic or mobile environments, as well as add wireless connectivity to fixed locations.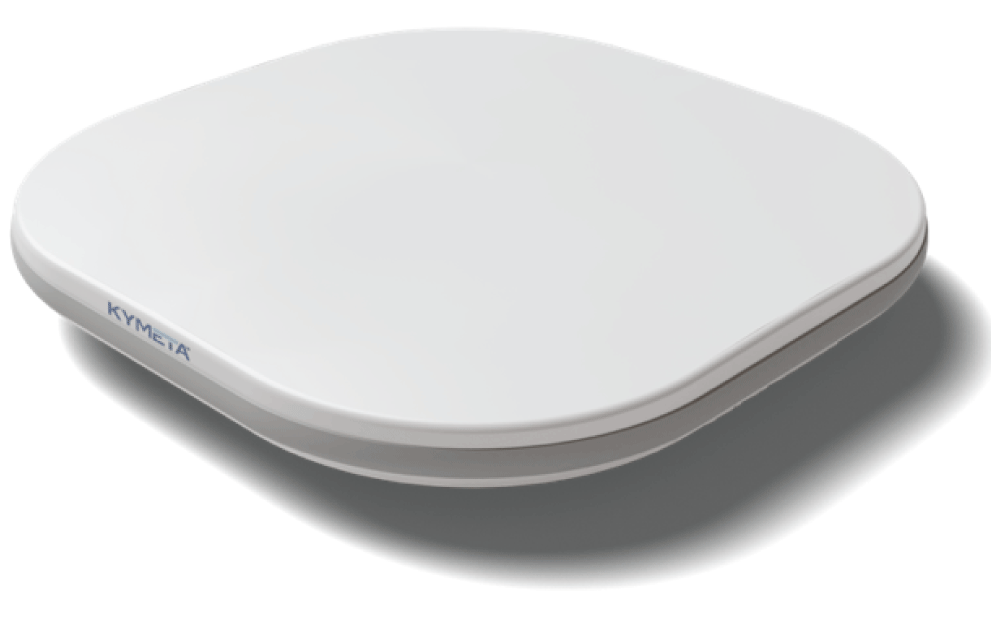 Are you looking for a cost-effective solution for emergency broadband connectivity? These antennas can be mounted on smaller vehicles, providing a range of data rates using low power transmit block-up converters.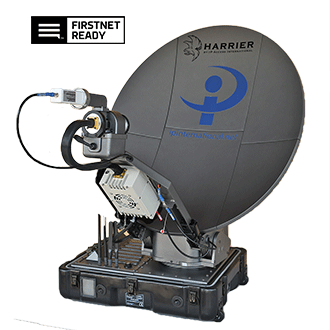 Portable systems are easily transported and deployed for high-speed satellite internet access and phone service anywhere within just a few minutes. These systems are compact, rapid-deployable, self-contained and easy to use.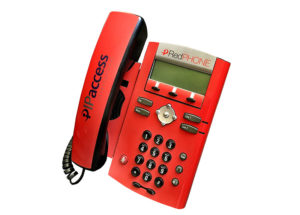 Internet outages caused by disasters and cyberattacks are common threats today. Our off-grid voice solutions give businesses 24/7 access to critical servers and are functionally independent of cell service and the internet.
Interested In Learning More?
Contact Us Today.