IP Access has developed strong partner relationships, making it possible to offer our customers and resellers best-in-class products and services.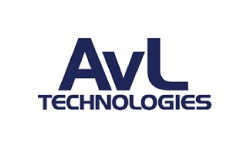 AvL Technologies is a company that produces visionary, innovative, reproducible satellite communications antennas and positioners for emerging markets that combine elegant designs, unique style and technical superiority for ultimate performance.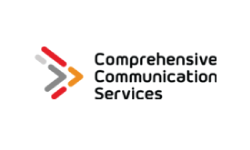 CCS manufactures a robust line of mobile command center trailers and vehicles that provide and integrate the vital communication equipment needed by First Responders.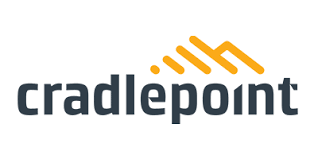 Cradlepoint is the leading provider of cloud-based wired and wireless WAN networking solutions for Distributed and Mobile Enterprises. Cradlepoint solutions provide the strongest wireless and broadband performance while delivering proven network system interoperability.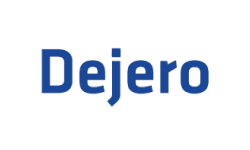 Driven by its vision of reliable connectivity anywhere, Dejero blends multiple Internet connections to deliver fast and dependable connectivity required for cloud computing, online collaboration, and the secure exchange of video and data.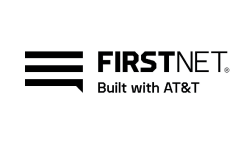 The FirstNet mission is to deploy, operate, maintain, and improve the first high-speed, nationwide wireless broadband network dedicated to public safety. This reliable, highly secure, interoperable, and innovative public safety communications platform will bring 21st century tools to public safety agencies and first responders, allowing them to get more information quickly and helping them to make faster and better decisions.

Frontline Communications manufactures custom broadcast and mobile command and communications vehicles. Specializing in custom design, fabrication and systems engineering, Frontline features a full line of communications vehicles in rack-ready to complete turnkey systems integrated configurations.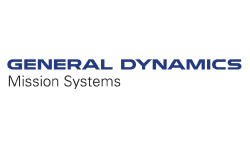 General Dynamics SATCOM Technologies designs, produces and installs a full line of antennas for mobile satellite communications and fixed communication gateways. From small deployable antennas that can fit into checked luggage, to large antennas helping scientists peer into space, our antennas provide reliable satellite communications for any application.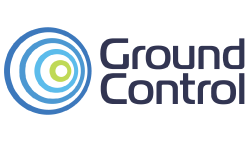 Ground Control is a single-source provider of professional grade satellite Internet services & VoIP phone as well as satellite system manufacturer headquartered in the United States. They provide Fixed, Mobile, Portable, Maritime, SCADA/M2M equipment and service needs. Their service offerings cover 100% of the globe, so their connections can be trusted… Anywhere And Anytime.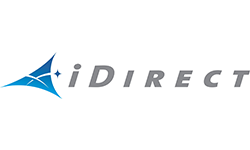 VT iDirect® is a global leader in IP-based satellite communications, providing technology and solutions that enable our partners to deploy advanced satellite services that profitably expand their businesses.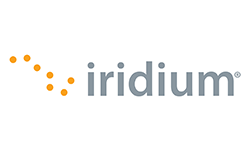 Reaching across land, sea, and air, including the polar regions, Iridium®solutions are ideally suited for industries such as maritime, aviation, government/military, land mobile, and the internet of things (IoT). Iridium voice services are provided via various handsets and installed communications systems on ships, aircraft and land-based vehicles.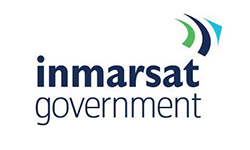 As the pioneer and world leader in mobile satellite communications, Inmarsat has been powering global connectivity for nearly four decades. We provide governments, commercial enterprises and humanitarian organisations with mission-critical voice and high-speed data communications on land, at sea and in the air.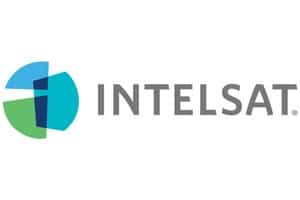 Intelsat operates the world's first Globalized Network, delivering high-quality, cost-effective video and broadband services anywhere in the world. Intelsat's Globalized Network combines the world's largest satellite backbone with terrestrial infrastructure, managed services and an open, interoperable architecture to enable customers to drive revenue and reach through a new generation of network services.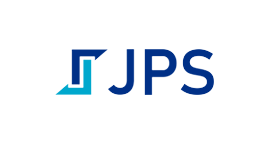 JPS designs products to enhance communications systems by making them more versatile, more secure, and more robust. Their innovative solutions solve modern challenges for Public Safety, Military, Government, Oil/Gas, and Commercial users.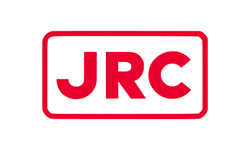 NJR is one of the few electronic device manufacturers that can offer the analog circuit design technologies that are indispensable for IoT. We can support your product development in this new era with the considerable expertise in analog design we have built up over the years, offering innovative solutions tailored to manufacturing technologies.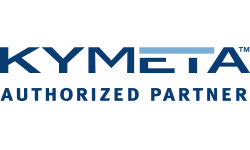 Today, Kymeta is unlocking the potential of broadband satellite connectivity, combined with cellular networks, to satisfy the overwhelming demand for communications on the move and making mobile global.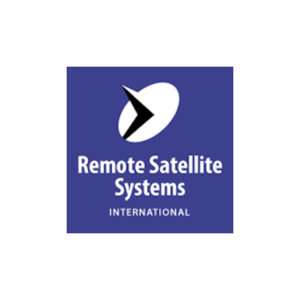 Remote Satellite Systems is a manufacturer representative and Value Added Reseller for all the latest and new satellite communication technologies, specializing in redundant emergency communications and off-the-grid solutions.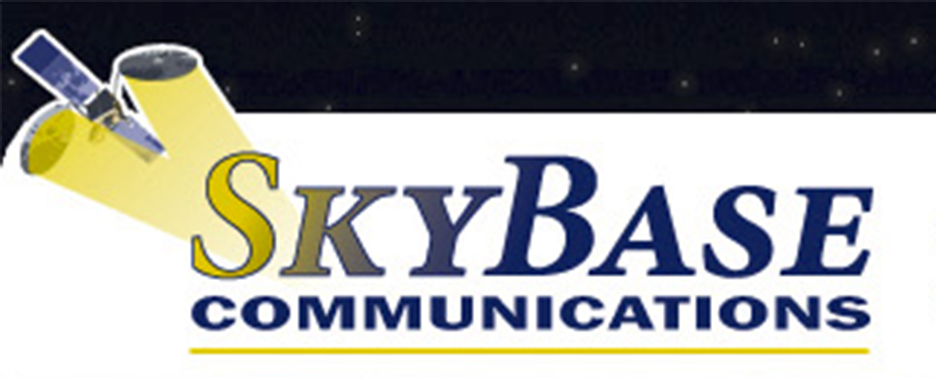 SkyBase Communications is the leading provider of emergency satellite communications solutions for government and enterprise customers in the Southeast United States. SkyBase represents every satellite phone provider serving North America.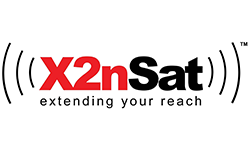 For over 20 years, X2nSat has been on the forefront of satellite communications technology. Dedicated to exploring and discovering new products and services that improve the user experience for our clients, we've developed a reputation as innovators in our field.
Would you like to start a conversation?