FirstNet Connected Devices
Add more ability to your mobility with reliable routers & connected devices
Take a look at the sampling of routers below that are currently compatible with the FirstNet Evolved Packet Core. Click here for the full list of compatible devices.  We'll keep adding to these selections as our portfolio continues to grow. To take advantage of all the benefits FirstNet offers, you need a FirstNet Ready™ router and a FirstNet SIM card.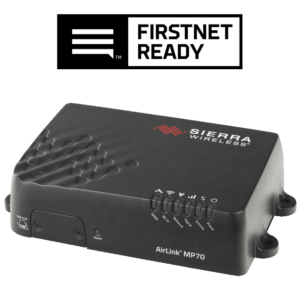 Sierra Wireless AirLink MP70 Vehicle Router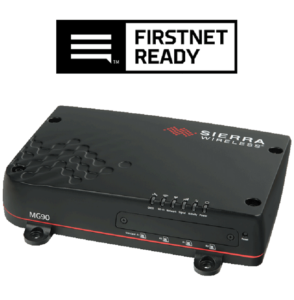 Sierra Wireless AirLink MG90 Vehicle Router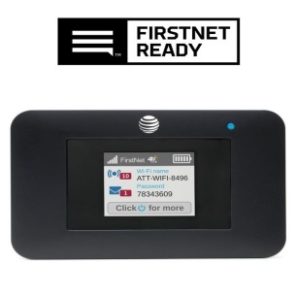 AT&T Unite Express 2 Mobile Hotspot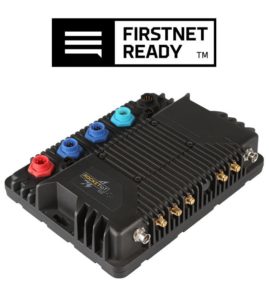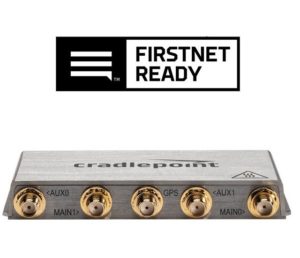 Cradlepoint MC400-1200M Modular Modem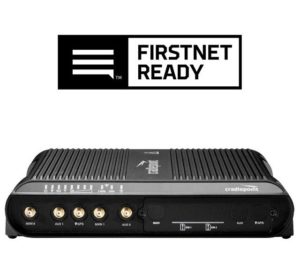 Cradlepoint COR IBR1700-1200M Vehicle Router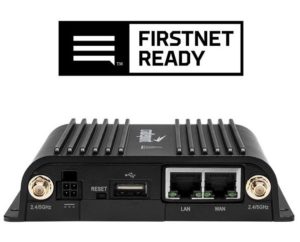 Cradlepoint COR IBR900-1200M Vehicle Router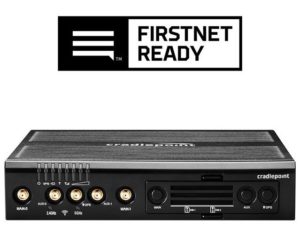 Cradlepoint AER2200-1200M Branch Router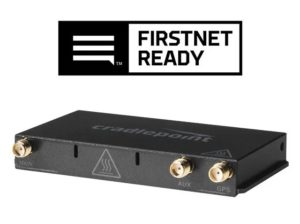 Cradlepoint MC400-600M Modular Modem
For more information on device pricing and capabilities, contact an IPA FirstNet Specialist.