Kymeta™ u8 Flat-Panel Satellite Terminal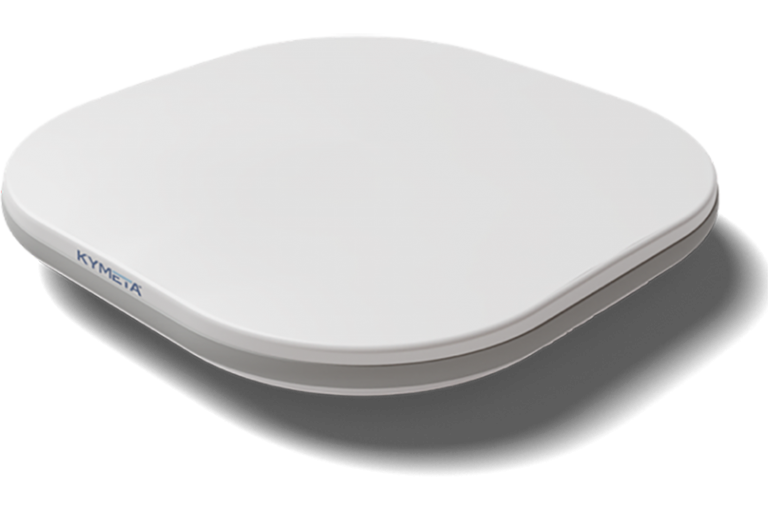 The new Kymeta™ u8 terminal provides a complete connectivity solution for on-the-go communications when and where you need it. Redesigned with our revolutionary software-defined, electronic beam steering technology, the u8 terminal is low profile, mounting easily on vehicles and vessels. Our terminals and flyaway systems deliver connectivity in a single integrated platform. Broadband connectivity packages are available from Kymeta in either satellite-only or satellite/cellular by-the-gigabyte packages, and our all-inclusive bundle of hardware, connectivity, and support is offered at an affordable monthly rate. 

DESIGNED FOR MOBILE PLATFORMS
Low profile, aerodynamic design, native DC power input, and new accessories simplify vehicle integration

ALWAYS ON CONNECTIVITY
With a multi-WAN satellite and cellular configuration, the Kymeta u8 terminal provides communication anywhere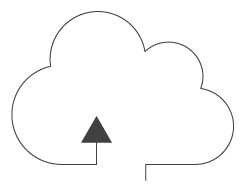 CLOUD-ENABLED SOLUTIONS
Access to terminal metrics and SD-WAN, Edge Content, and connectivity management tools available via a cloud-based portal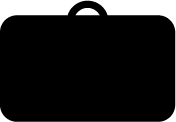 PORTABLE
With a reusable shipping case, the Kymeta u8 Flyaway provides the fastest out-of-the-box communication anywhere - just add power.

LEO-UPGRADEABLE
The u8 antenna anticipates the arrival of Ku-Band LEO constellations. Your terminal can be upgraded to a Leo configuration at a later time.
Experience The Fastest Satellite Internet Speeds In The Industry
UP TO 20 MBPS X 5 MBPS
Service plans as low as $250 per month, contact us today for all service options
IP Access has created flexible and affordable satellite plans for you to obtain commercial class bandwidth when you need it most. We have mobile, usage based, flat rate and day rate plans suited to meet your usage requirements. From voice solutions to video conferencing to streaming video back to your emergency operations center, we have a plan to fit your needs.
The SELECT Network was built from the ground up with public safety and emergency communications in mind. Every component was designed for reliability to provide the highest level of connectivity all backed by 24/7 support.
User-selectable satellites

PUBLIC IP ADDRESSES INCLUDED AT NO CHARGE

NO IP ADDRESS RECONFIGURATION REQUIRED DURING SATELLITE CHANGE

Teleport relocation for inclement weather