Critical Voice Communication
Operates when everything else is offline. True Off-Grid communications.
The RedPHONE is a voice service that operates between satellite nodes and is routed over the IP Access SELECT Network. Due to their terrestrial independence, over 1,700 RedPHONES have been deployed in over 600 agencies across the country, providing protection and operation when everything else is offline.
Once part of the community, users will have access to a web-based online directory, showing the status and extension of other RedPHONE subscribers.
KEY Features FOr IP Access RedPHONE:
RedPHONE to RedPHONE Dialing
SIP-Based, Entirely Hosted Within the Teleports
Independent of Internet or PSTN Availability
Preconfigured & Plugin Ready
Web-Based Directory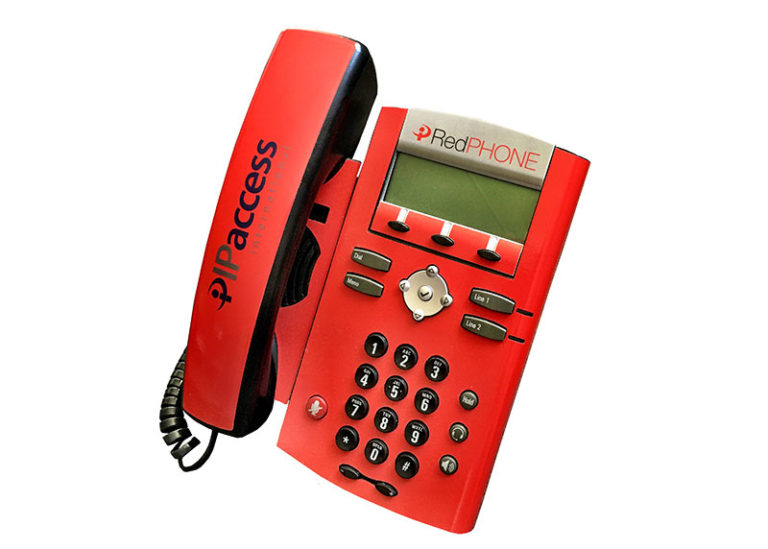 The RedPHONE Network – Off Grid
The RedPHONE Network's centralized PBX voice server is located at the satellite teleport which itself does not rely on any outside links to maintain a fully operational phone network. It also has redundant power resources so that it may itself stay online during a power outage.
All RedPHONEs are always available to other RedPHONEs at all times. All that is required is a satellite link and RedPHONEs connected to that link.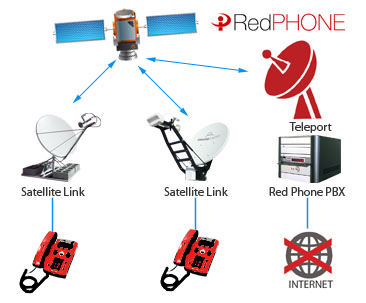 The RedPHONE Directory
A Community of First Responders and Public Safety Agencies
The RedPHONE directory is off-grid and hosted at the teleport. Locating critical extensions from other agencies is as easy as pulling them up from the RedPHONE online directory.
Red and green indicators shows whether the phone is currently online or offline.
Filters on the directory allow you to quickly refine your search.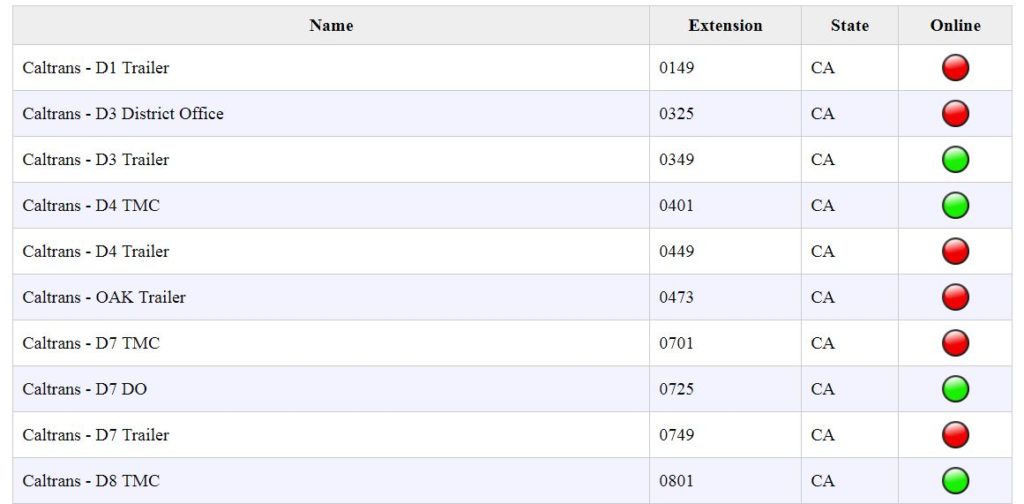 Already a member of the RedPHONE community?
Get more from your IP Access International RedPHONE with the roll out of RedPHONE Enhanced and RedPHONE Enhanced DID. Both options come standard with all of the features of the original RedPHONE, but allow you to add outside calling and direct dialing. 
Contact your IP Access International Sales Representative to find out how you can upgrade your existing RedPHONE.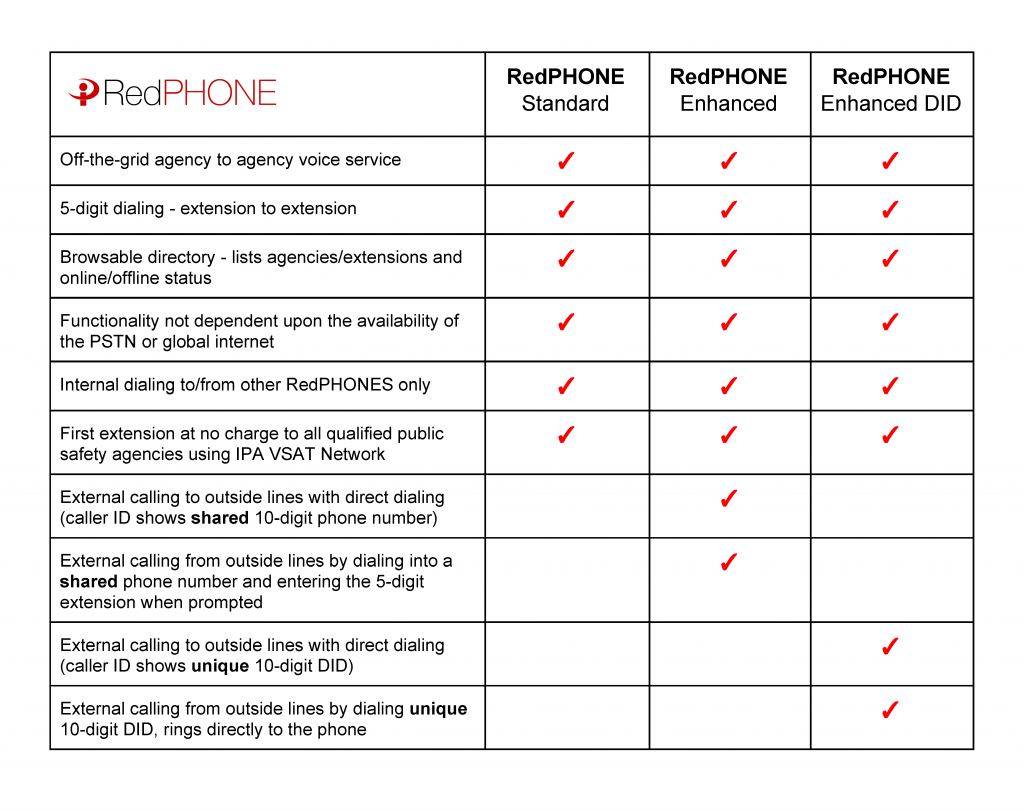 Interested in learning more about the IPA RedPhone? Contact us today.