Providing Communications To Responders Who Protect And Save Lives
OUR SATELLITE NETWORK OFFERS HIGH PERFORMANCE END-TO-END DELIVERY OF DATA, VOICE, AND VIDEO APPLICATIONS​
Only IP Access International offers its customers the ability to reach 20 X 5 Mbps burstable service – allowing for faster connectivity – on our SELECT Network. With two satellites positioned strategically over the East and West coasts, the IPA SELECT Network gives you the ability to overcome a wide variety of obstructions. All of this can be done without the need to call or change any configurations and with the push of a button your look angle will be clear and you can experience the fastest speeds in the industry.
Our network was built from the ground up with public safety and emergency communications in mind. Every component was designed for reliability to provide the highest level of connectivity all backed by 24/7 support.
User-selectable satellites

Public IP Addresses included at no charge

No IP Address reconfiguration required during satellite change

Teleport relocation for inclement weather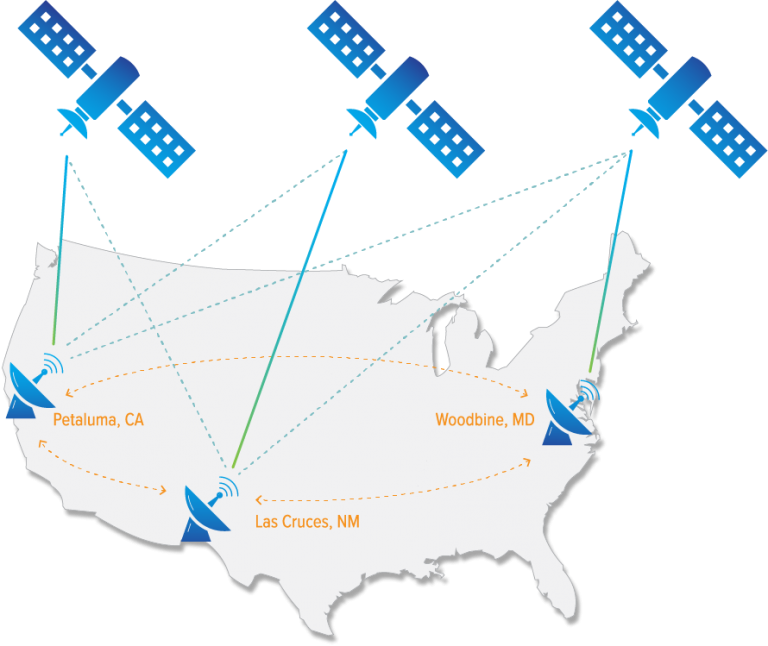 RANGE OF SERVICE OFFERINGS
Below you will find our service offerings that include our Emergency Management Response (EMR), Emergency Operation Recovery Service (EOC), and Enterprise Express Plans. In addition, IP Access proudly offers our customers: Day Rates, Steaming Buckets, Voice Service (VoIP), Pooling, and GB Usage Based Plans.  With our community in mind, we continually expand our products and services to further serve on-demand collaboration within an ever-changing critical response environment. 
EMERGENCY MANAGEMENT RESPONSE (EMR)
For Qualified Emergency
Response Agencies
10 Day Service Offering
Standard Plan 3 Mbps x 1 Mbps
Plus Plan up to 20 Mbps x 5 Mbps

Mobile Auto-Acquire Antennas
EMERGENCY OPERATIONS RECOVERY SERVICE
Often Tied to Agencies
with EMR Sites
Recovery Plan 3 Mbps x 1 Mbps
Plus Plan up to 20 Mbps x 5 Mbps
ENTERPRISE
EXPRESS
Unrestricted Service Offering
Monthly Transfer Allowance
Standard Plan 3 Mbps x 1 Mbps
Plus Plan up to 20 Mbps x 5 Mbps

Month to Month Available for 1 GB & 3 GB
DAY RATES
Dedicated Bandwidth
for a 24 Hour Period
Available in Half or Full Duplex
STREAMING
BUCKETS
Dedicated Bandwidth
VOICE
SERVICES
VoIP Service
Monthly Call Termination
DID & Minute Bundles

PBX Trunks and Extensions
SATELLITE NETWORK COVERAGE MAPS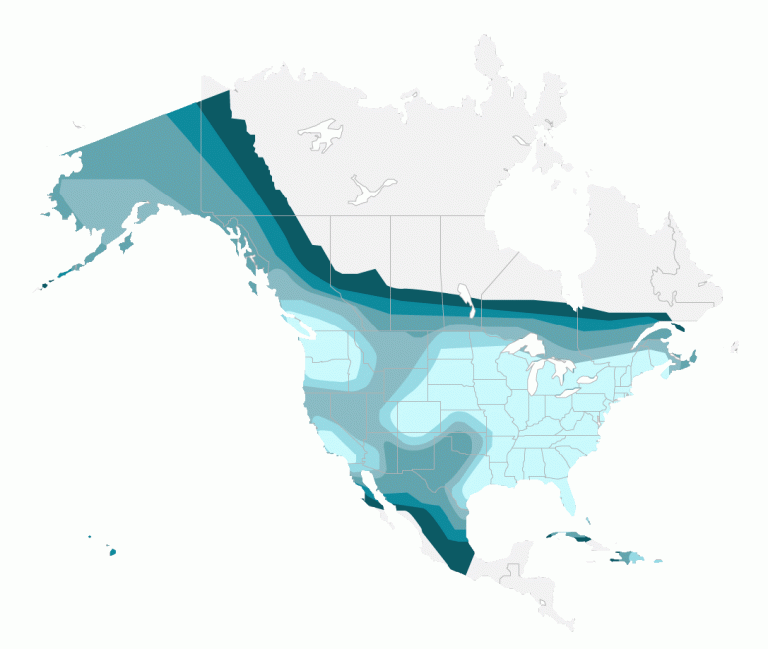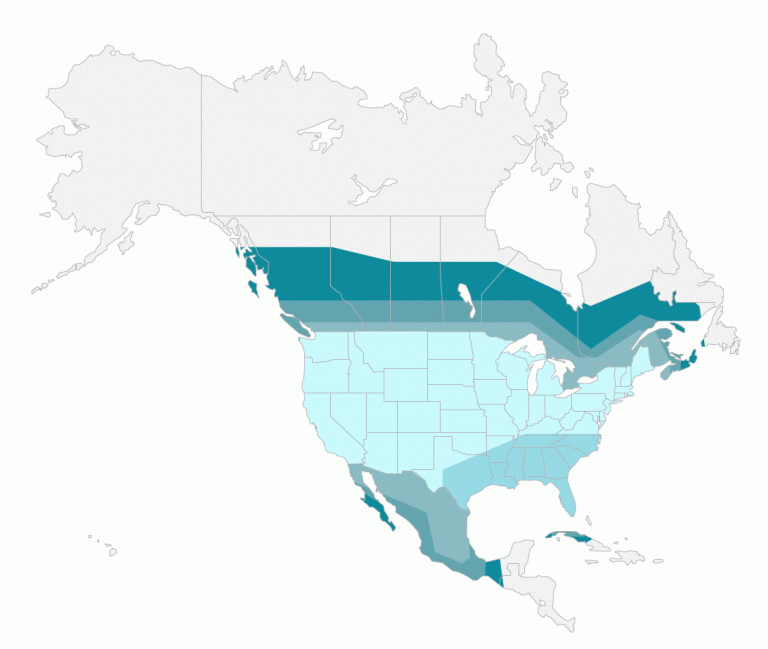 THE IPA SELECT NETWORK ARCHITECTURE PROVIDES OUR COMMUNITY WITH PROTECTION FROM:
Line-of-sight blockage due to trees, buildings, and other obstacles
Regional disasters and infrastructure disruptions (fires, floods, power outages, fiber cuts)
Equipment failure in any network component – spacecraft, antenna, teleport, etc
OFTEN IMITATED, BUT NEVER REPLICATED, OUR SELECT NETWORK IS UNIQUELY POSITIONED TO OFFER OUR PUBLIC SAFETY COMMUNITY WITH UNPARALLELED AVAILABILITY AND ACCESSIBILITY. BELOW ARE JUST A FEW OF THE ELEMENTS THAT MAKE THE SELECT NETWORK A SUPERIOR OFFERING:
User-selectable satellite and ground station redundancy, requiring no reconfiguration of user equipment and no phone call
Multiple satellites, served by ground stations, always on and always available on-demand
Geographically diverse ground stations, separated by more than 2,400 miles
Ground stations interconnected by redundant, path-diverse, carrier-diverse fiber optic network
Ground stations staffed 24×7 with trained RF operations staff
Fully redundant environmental systems – HVAC, UPS, generators
Fully redundant infrastructure systems – RF components, hub components, and IP network
High-powered Ku-band satellites protect against rain fade and consumer overrun of resources
STAY CONNECTED DURING EMERGENCIES AND DISASTERS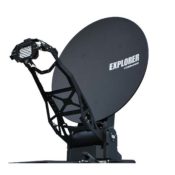 Vehicle-Mounted Mobile Satellite Systems are a cost effective solution for broadband connectivity. These antennas can be mounted on smaller vehicles and provide a range of data rates using low power transmit block up converters.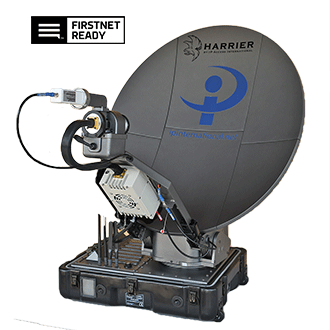 Easily transported and deployed for high-speed satellite Internet and phone service from anywhere within just a few minutes. These systems are compact, rapid-deployable, self-contained and easy to use.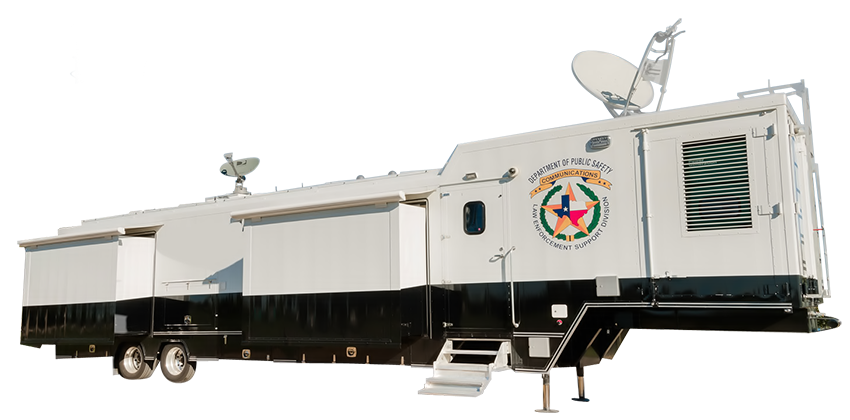 Designed to provide a fully operational voice, data, and radio network and a climate controlled workspace within 15 minutes of deployment. From 16-foot bumper pull trailer to 45-foot gooseneck style trailer - these trailers are customized for your specific needs.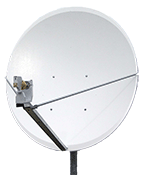 For a fixed location, VSAT antennas are the very best and sometimes only way to bring broadband to areas that are underserved by landline, cellular, or other technologies.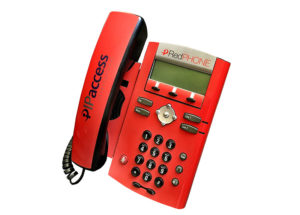 With the vulnerability of an internet outage caused by denial-of-service, malware or other attacks, IP Access has created solutions that allow for critical servers to remain accessible to any of our customers.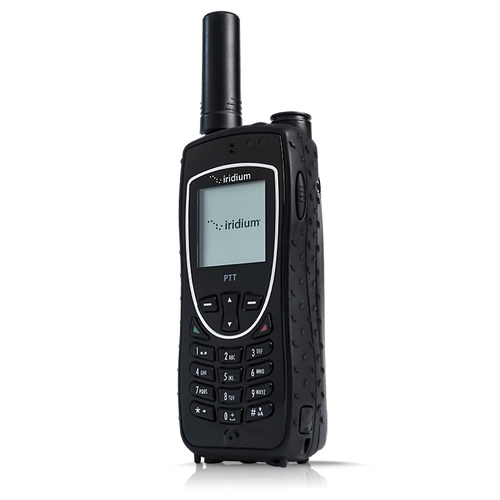 IP Access has partnered with the industry's leading providers of ultra-portable satellite hardware with global coverage. From handheld satellite phones to ultra-portable BGAN terminals to Global Xpress broadband, we've got you covered.
If you would like to discuss the SELECT Network further, please 'Connect With Us' 
below and an IPA Executive will contact you shortly. Thank you.