Providing Communications To Responders Who Protect And Save Lives
SATELLITE & MOBILITY-FOCUSED COMMUNICATIONS SOLUTIONS BY IP ACCESS INTERNATIONAL
IP Access continues to develop our portfolio of satellite and mobility-focused communications solutions to serve our public and private sector customers. This includes the adoption of new satellite and antenna technologies to enable higher throughput with increased mobility and decreased deployment costs. We have developed strong relationships with our partners, making it possible to offer our customers the best-in-class products and services. If you're unsure as to which product is right for you, let us help guide you through choosing the exact satellite antenna and plan to suit your needs.
PORTABLE SATELLITE INTERNET VSAT SYSTEM
A FirstNet Ready Rapid Deployable Communications Solution for First Responders, providing voice, cellular, data and video streaming in a highly-portable terminal.
Ease of Operation
Connect Wirelessly to deploy/stow dish and to gain access to the Internet or your critical applications in less than 10 minutes with no tools
Automatic multi-satellite system providing multiple look angles with no IP reconfiguring
Portability
Designed around being air deployed, the HARRIER terminal will provide your response team with voice, data and video services in one complete package
Powerful & Lightweight
Weighs < 90lbs and contains all the components necessary to run a small command center
Network performance can exceed 80Mbps aggregated burstable throughput
EXPLORE WHAT BEST FITS YOUR APPLICATION
IP Access is available to help you craft a solution that meets your specific requirements, ranging from mobile satellite internet antennas to true off-grid communications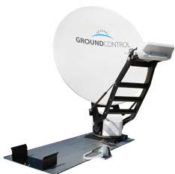 Mobile VSAT satellite Internet systems for all industries and agencies.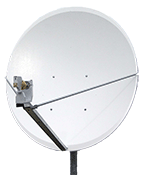 For a fixed location, VSAT antennas are the very best and sometimes only way to bring broadband to areas that are underserved by landline, cellular, or other technologies.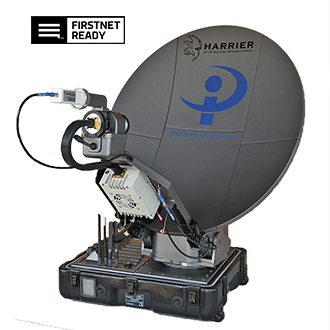 Units designed to be transported to anywhere you need broadband connectivity and deployed within just a few minutes.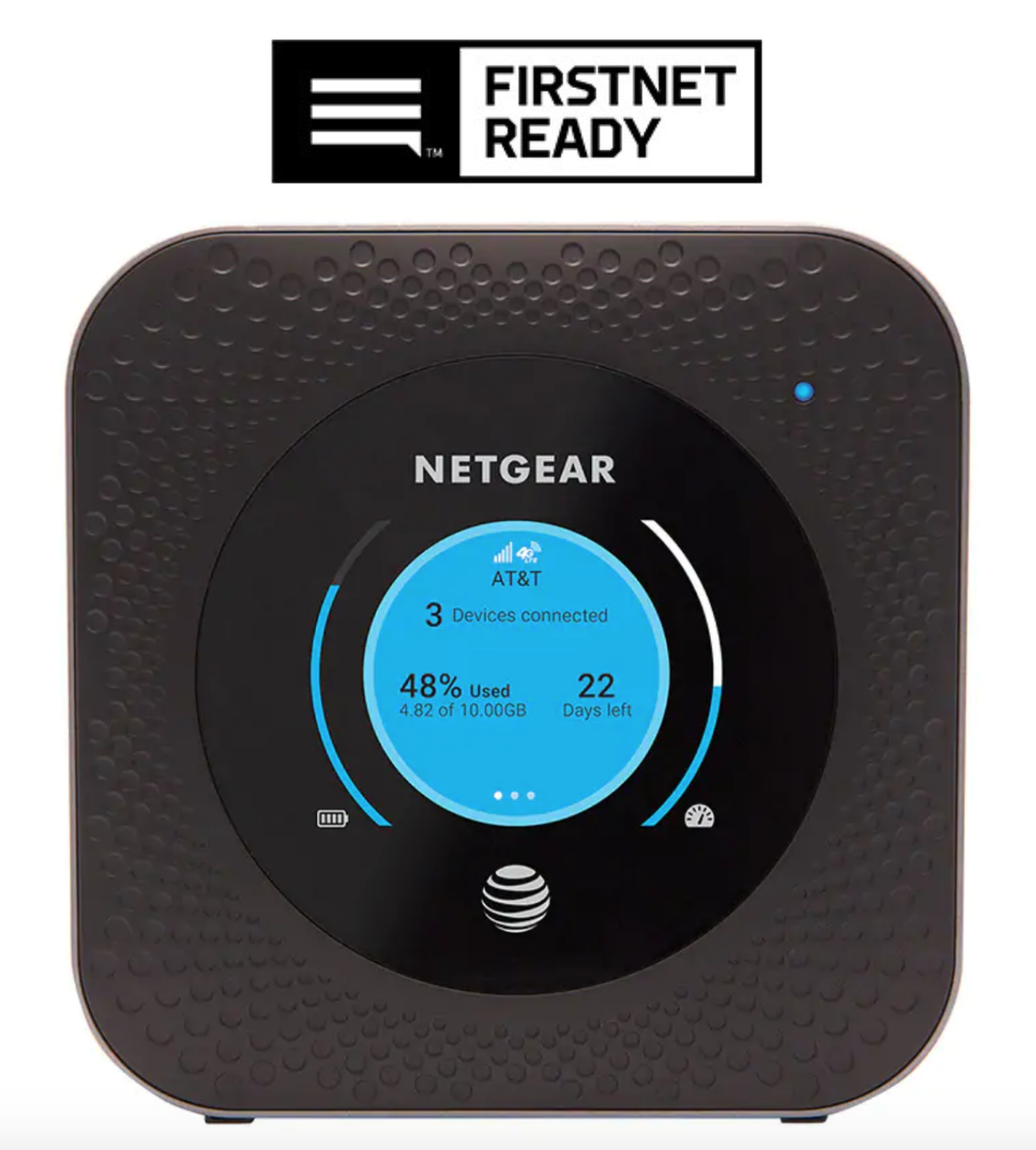 Expansive catalog of LTE devices, ranging from purpose-built rugged units to the world's most popular smart devices and tablets, complemented with a wide range of accessories.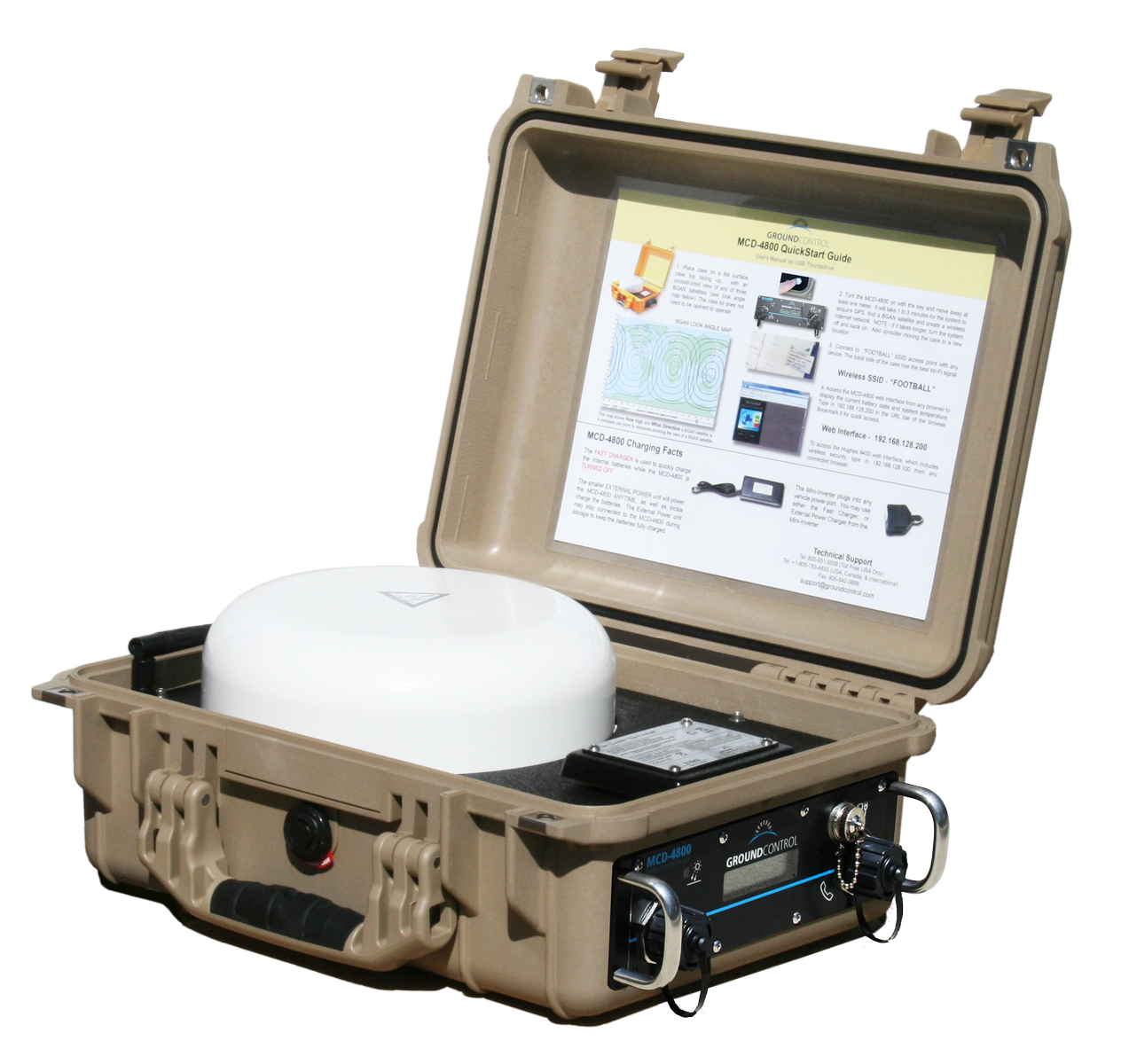 Ultra-portable satellite hardware with global coverage - from handheld satellite phones to ultra-portable BGAN terminals to Global Xpress broadband.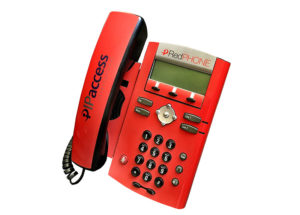 Solutions that allow for critical servers to remain accessible to any of our customers.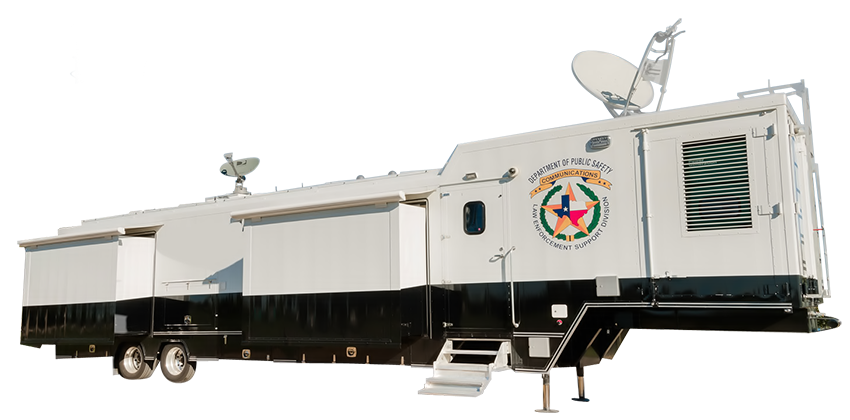 Designed to provide a fully operational voice, data, and radio network and a climate controlled workspace within 15 minutes of deployment.
Experience The Fastest Speeds In The Industry
UP TO 20 MBPS X 5 MBPS
Service plans as low as $250 per month, contact us today for all service options
Our network was built from the ground up with public safety and emergency communications in mind. Every component was designed for reliability to provide the highest level of connectivity all backed by 24/7 support.
User-selectable satellites

PUBLIC IP ADDRESSES INCLUDED AT NO CHARGE

NO IP ADDRESS RECONFIGURATION REQUIRED DURING SATELLITE CHANGE

Teleport relocation for inclement weather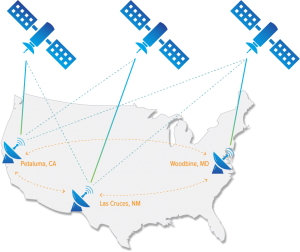 We are standing by to discuss your HARDWARE needs. Contact us today.