Beyond The Storm | FEPA 2020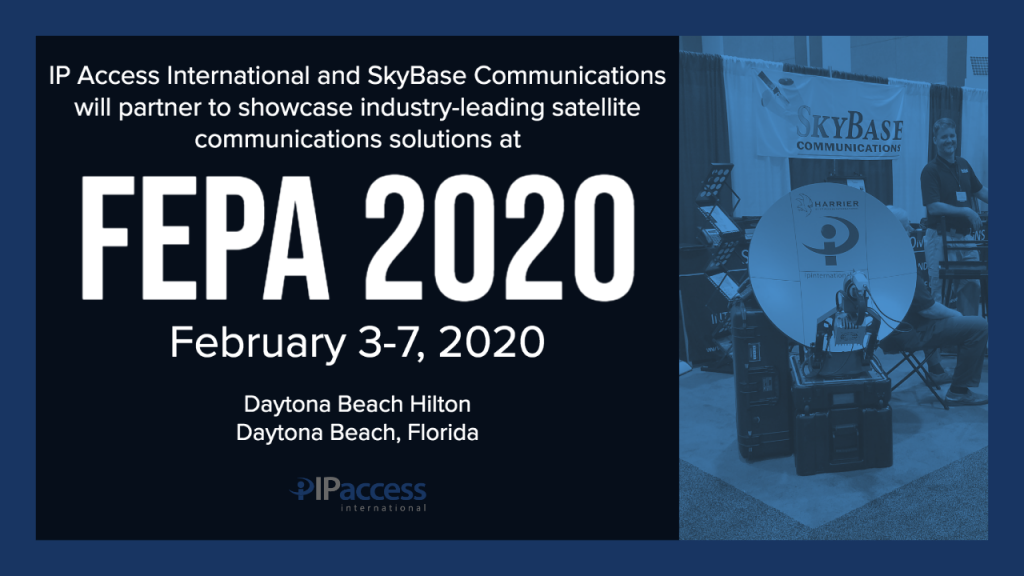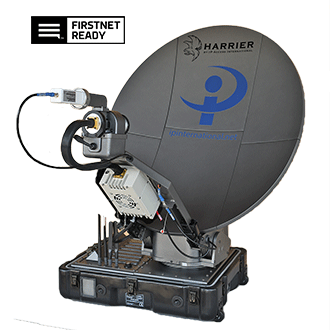 The HARRIER incorporates the use of aggregated cellular and satellite bandwidth combined in one portable solution. Both the LTE (FirstNet/traditional) and satellite networks can be aggregated, prioritized and load balanced, maximizing the available throughput. No programming or switching necessary as the system will choose the best path for your voice, data and video needs. The HARRIER includes an onboard dual-band WiFi network allowing for wireless connections to the to the terminal. Additionally, the HARRIER also offers the ability to connect via hard wired PoE ports.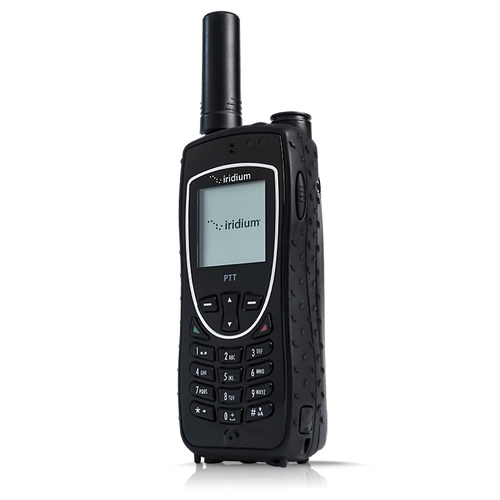 Iridium Extreme® Push-to-Talk makes the power of fast, simple and secure group communication available on the toughest, most feature-rich satellite phone on the market – all at the push of a button. No towers, no dead zones, no infrastructure to build or maintain and the instant ability to modify service regions anywhere on the globe. Anytime dedicated two-way radio communications with broadcast capabilities are needed, Iridium's PTT satellite handset is the preferred terminal. Take global communications to the next level with higher audio output, standard voice, SMS, SOS included with quick access to Push-to-Talk. Connect anywhere on the planet in seconds.
About FEPA
The Florida Emergency Preparedness Association (FEPA) was created in 1956 to help professional Emergency Managers work to protect the people of Florida. FEPA is a private non-profit corporation registered with the Florida Department of State designated as a 501(c)(3) by the Internal Revenue Service. With more than 600 members from local, regional, state, federal, and tribal organizations, FEPA is Florida's Premier Association of Emergency Managers.
The Purpose of FEPA
To promote a professional emergency management organization comprised of all disciplines of emergency management. 

To promote professional expertise and diversity through training and education and sharing best practices.

To promote and enhance the effective management and operation of professional emergency management offices and services throughout the state of Florida.

To study, research, collect, compile, and disseminate information about effective emergency management and related functions to federal, state and local governments, and other entities throughout the State of Florida.