FirstNet Phones and Devices
Rugged and smart devices connect first responders with advanced video, data, apps and countless other public safety functions
See the phones & devices currently compatible with the FirstNet Evolved Packet Core. Below is a sampling of the popular FirstNet Ready™ rugged phones and devices currently available. To learn more about our full portfolio and pricing details, contact an IP Access FirstNet Specialist today.
Interested In Combining Satellite and LTE For A More Cost Effective Solution?
The Future Is Here. The Future Is Fusion.
Our technology automatically finds and connects to all available networks including, LTE 4G/5G and Satellite without user assistance or configuration. FUSION provides maximum flexibility with automated VSAT/LTE failover and fallback. This cost-effective solution reduces the hardware footprint, simplifies installation, and allows IP Access to design and deploy services which aggregate LTE and VSAT billing under a single bill to the end-customer.
Contact us today AT (949) 655-1000 or CLICK HERE to connect with an ip access representative 
Highest Available Speeds
Best Quality Connections
One Service Bill
No Hassle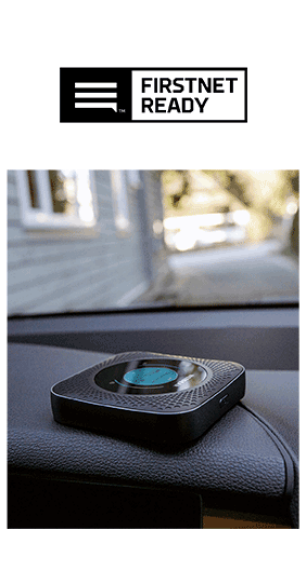 Nighthawk LTE Mobile Hotspot Router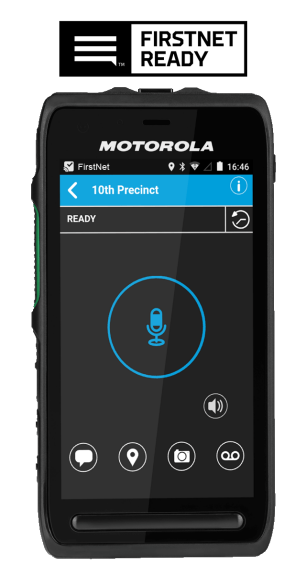 Motorola Solutions LEX L11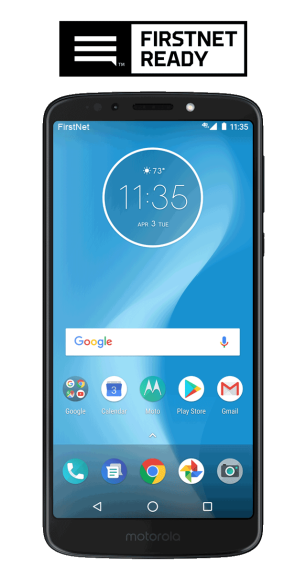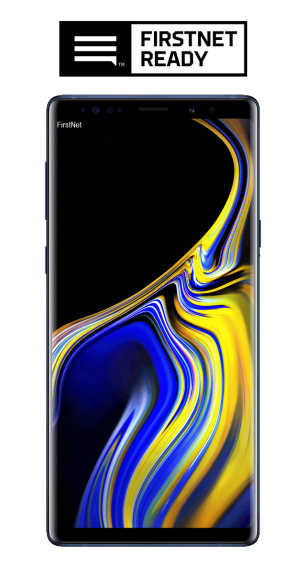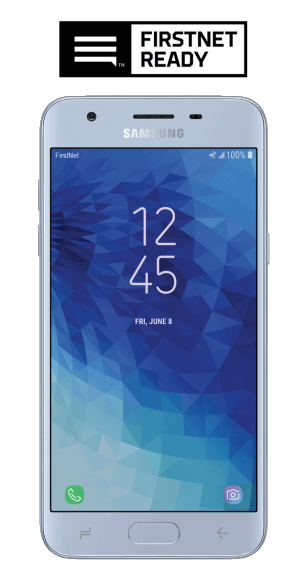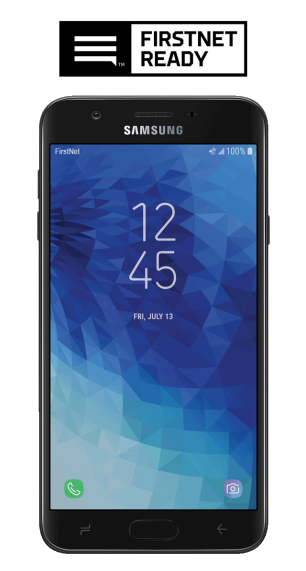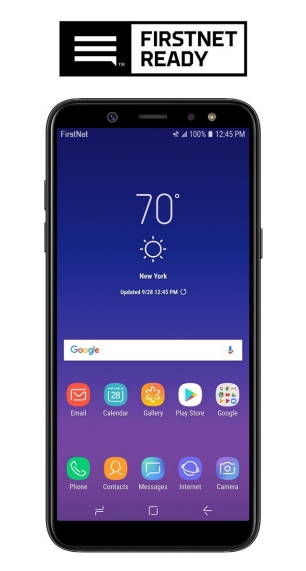 Experience The Fastest Satellite Internet Speeds In The Industry
UP TO 20 MBPS X 5 MBPS
Service plans as low as $250 per month, contact us today for all service options
IP Access has created flexible and affordable satellite plans for you to obtain commercial class bandwidth when you need it most. We have mobile, usage based, flat rate and day rate plans suited to meet your usage requirements. From voice solutions to video conferencing to streaming video back to your emergency operations center, we have a plan to fit your needs.
The SELECT Network was built from the ground up with public safety and emergency communications in mind. Every component was designed for reliability to provide the highest level of connectivity all backed by 24/7 support.
User-selectable satellites

PUBLIC IP ADDRESSES INCLUDED AT NO CHARGE

NO IP ADDRESS RECONFIGURATION REQUIRED DURING SATELLITE CHANGE

Teleport relocation for inclement weather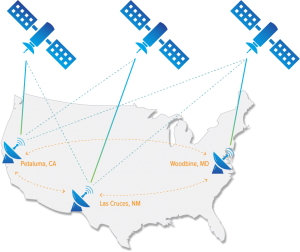 To take advantage of all the benefits FirstNet offers, you need a FirstNet Ready™ device and a FirstNet SIM card.
For more information on device pricing and capabilities, contact aN IPA FirstNet Specialist.