IP Access to Highlight LTE-Capable Harrier at Police-Security Expo 2018
Heading to the Police Security Expo next week? If so, we invite you to visit IP Access International at Booth 108.
This year we will be featuring our revolutionary new product, the LTE-Capable Harrier Satcom Antenna System and discussing multiple service and solution options such as: IPA's multi-satellite Select Network and true off-grid critical voice communication, the VoIP RedPHONE.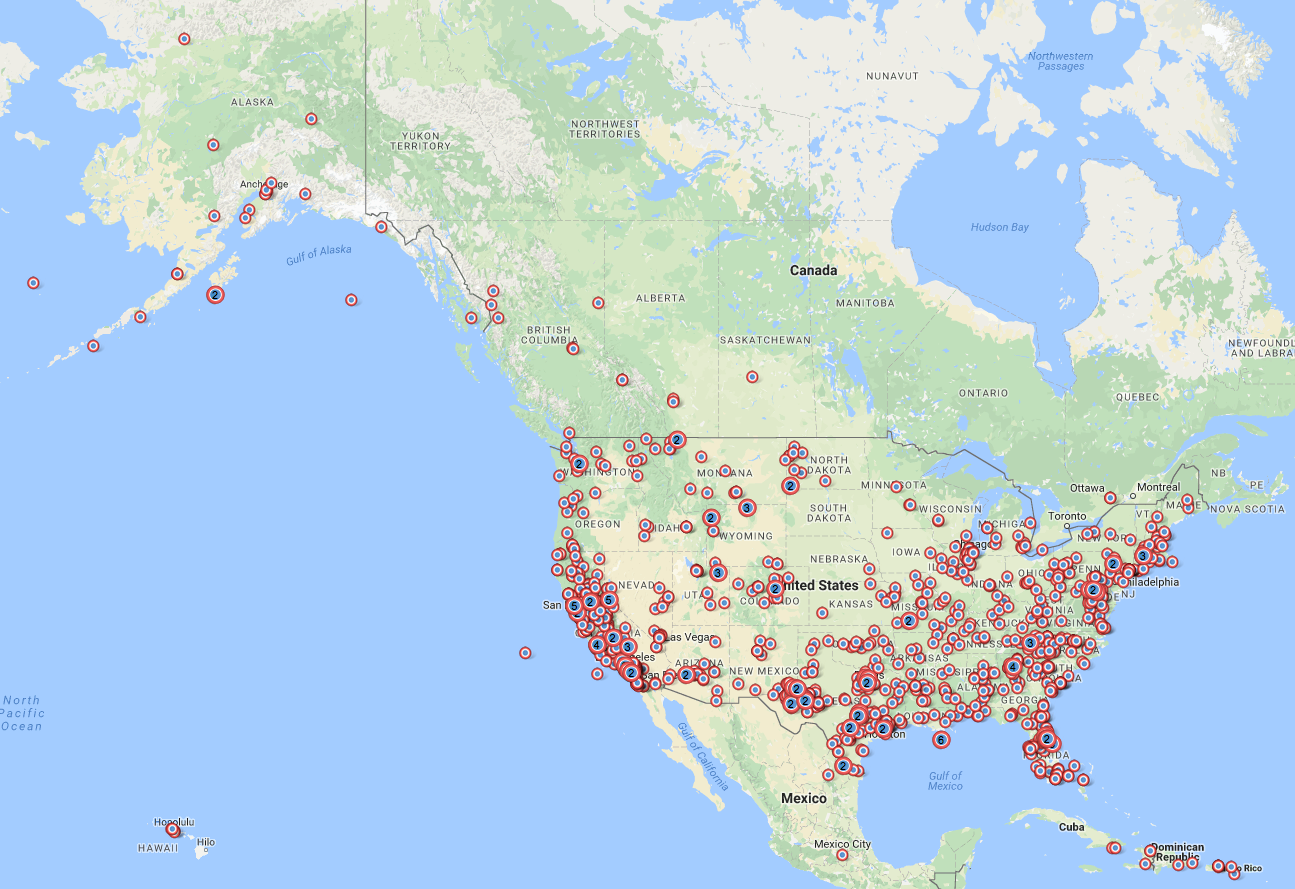 Currently, our community includes over 600 public safety agencies all of which are connected through our Network. Only IP Access offers its community access to:
Multiple satellites, served by multiple teleports
The latest in satellite network technology
Unparalleled 24/7 365 customer support
Hardware and Network Solutions
20 Mbps X 5 Mbps burstable service
Reliable off-grid communications capabilities
John Lewis, Senior Director at IP Access International will be tending Booth 108 at the Atlantic City Convention Center, June 26th & 27th. You may contact him at john.lewis@ipinternational.net with any questions regarding IP Access and the Expo. We look forward to seeing you.