Providing Communications To Responders Who Protect And Save Lives
A Cost-Effective solution for broadband connectivity
Portable Flyaway mobile satellite systems are lightweight and robust, and designed to be movable and deployed on the ground for access to high-speed satellite Internet from anywhere in the world. Flyaway antennas are typically stored in a carry box or bag for easy portability. Once setup, the system acts as a Wi-Fi and phone access point providing full telecommunication services.
Ground Control Toughsat Flyaway
A portable satellite wi-fi internet hotspot
The Toughsat Flyaway mobile satellite system is easily transported and deployed by one person for highspeed connectivity. With an integrated wireless access point, this satellite solution can become a multi-user hotspot in minutes.
Stay Connected During Emergencies
and Disasters with our satellite network solutions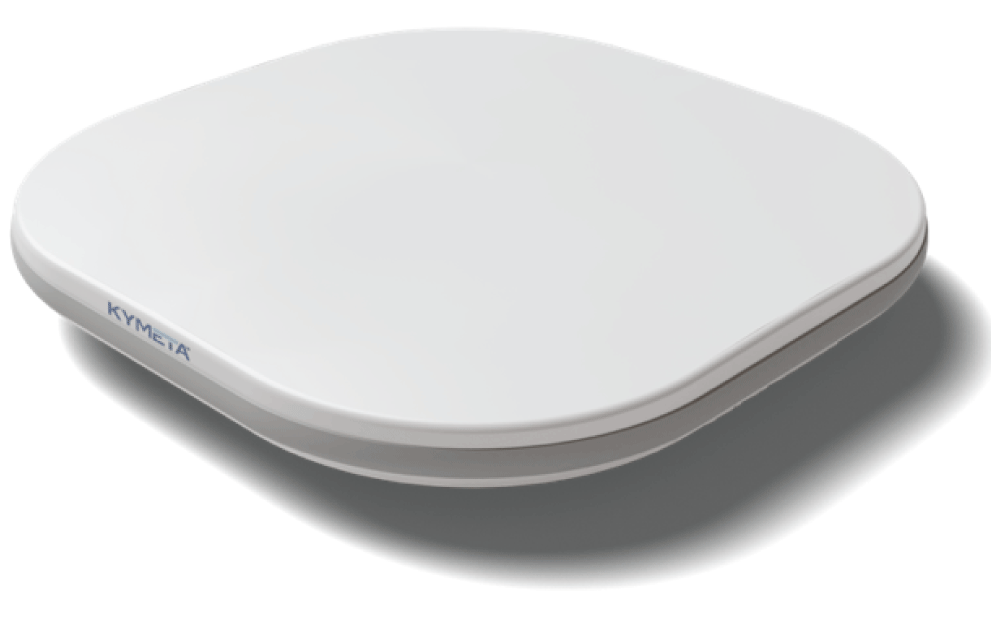 Are you looking for a cost-effective solution for emergency broadband connectivity? These antennas can be mounted on smaller vehicles, providing a range of data rates using low power transmit block-up converters.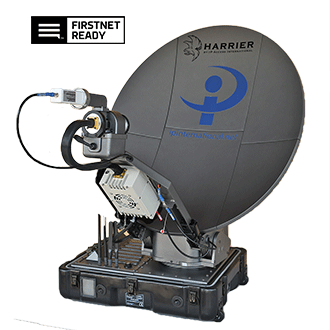 Portable systems are easily transported and deployed for high-speed satellite internet access and phone service anywhere within just a few minutes. These systems are compact, rapid-deployable, self-contained and easy to use.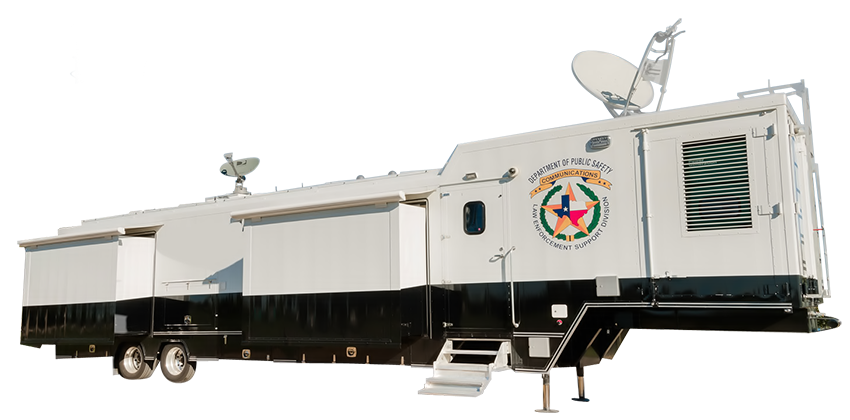 Our trailers provide a fully operational voice, data, and radio network within 15 minutes of deployment. From 16-foot bumper pull trailers to 45-foot gooseneck style trailers, these climate-controlled trailers are customized for your specific needs.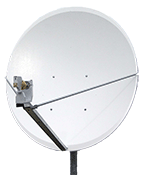 VSAT antennas are the best way to bring broadband data service to fixed locations underserved by landline, cellular, or other technologies. Durable and rugged, they are ideal for demanding commercial applications.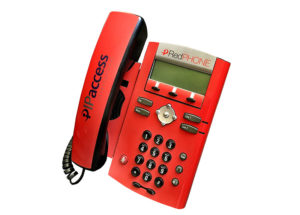 Internet outages caused by disasters and cyberattacks are common threats today. Our off-grid voice solutions give businesses 24/7 access to critical servers and are functionally independent of cell service and the internet.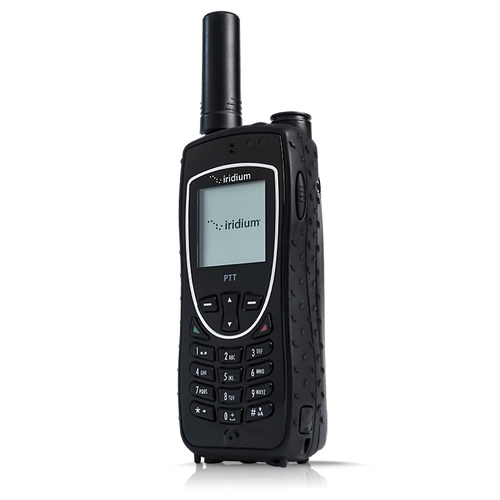 IP Access has partnered with the industry's leading providers of ultra-portable satellite hardware with global coverage. From handheld satellite phones to ultra-portable BGAN terminals to Global Xpress broadband, we've got you covered.
FUSION MIX & FUSION Service
Access Satellite, Cellular, & FirstNet Seamlessly and fluidly as the presence and quality of available networks fluctuate
When responding to major emergencies like natural disasters, first responders need to be able to communicate. When the local infrastructure has been destroyed, first responders can leverage the FUSION's VSAT connection. Once the LTE network has been restored first responders can then switch to the lower cost LTE connection.
Introducing the next generation of hybrid-based technologies with network location capabilities through built-in awareness and logic
Web-based interface graphically displays all available networks, including data totals being passed over each available network and allows users complete network situational awareness. Support available 24/7/365 across all networks – eliminating the need for an on-site network engineer.
Interested In Learning More?
Contact Us Today.