Providing Communications To Responders Who Protect And Save Lives
Enterprise Satellite Internet Solutions
We Understand how critical communications are to your business
The demand for sustained high-speed internet connectivity has hastened the growth of satellite technology for enterprise businesses like yours. Technology advances have made satellite internet a reliable and cost-effective solution for businesses that require constant uptime and high-quality connection for their employees wherever they go.
Thanks to our satellite internet links and off-grid solutions for enterprise businesses, users never risk being disconnected from their email, phone calls or critical business applications even in isolated or obstructed areas.
Benefits of our enterprise satellite internet solutions include:
Broadband Data Connectivity Services

Mobile and Secured Satellite Connectivity

24/7 Global Technical Support

Independence from terrestrial or cellular networks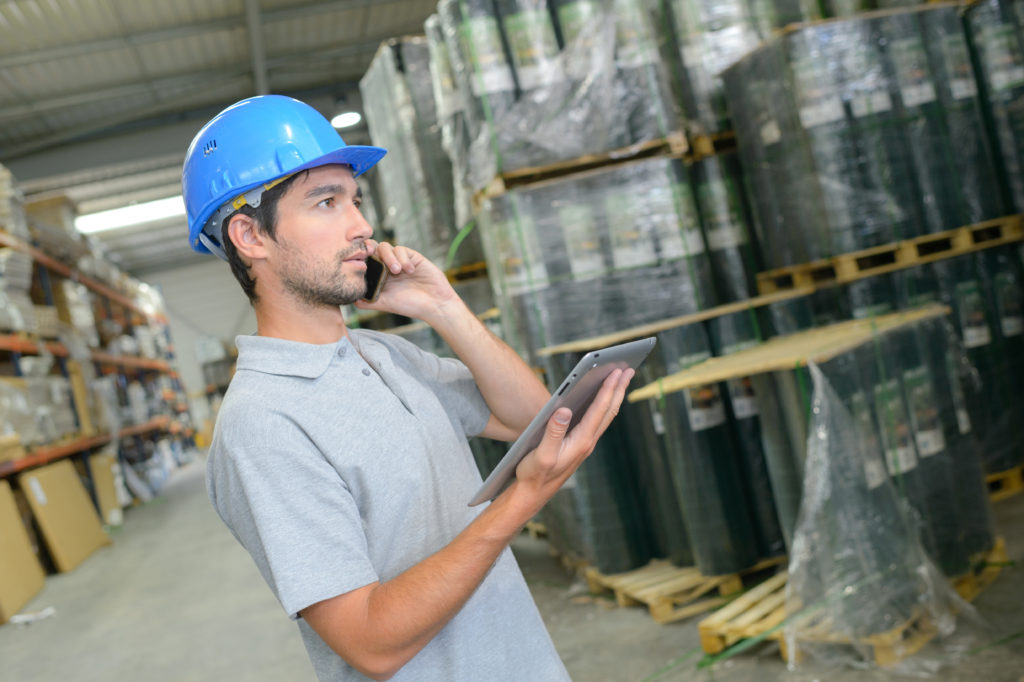 Reliable Enterprise Satellite
Anywhere, Anytime
IP Access provides a highly mobile broadband connection with dedicated bandwidth that works anywhere. Our global technical support is available 24/7 and offers flexible solutions for any enterprise business.
Important enterprise business applications like VoIP, video and media streaming require constant bandwidth. Stay connected to your high-quality streaming, video and data apps without interruption, from anywhere.
Business scenarios that benefit from reliable satellite internet connectivity include:
Stay Connected with our satellite network solutions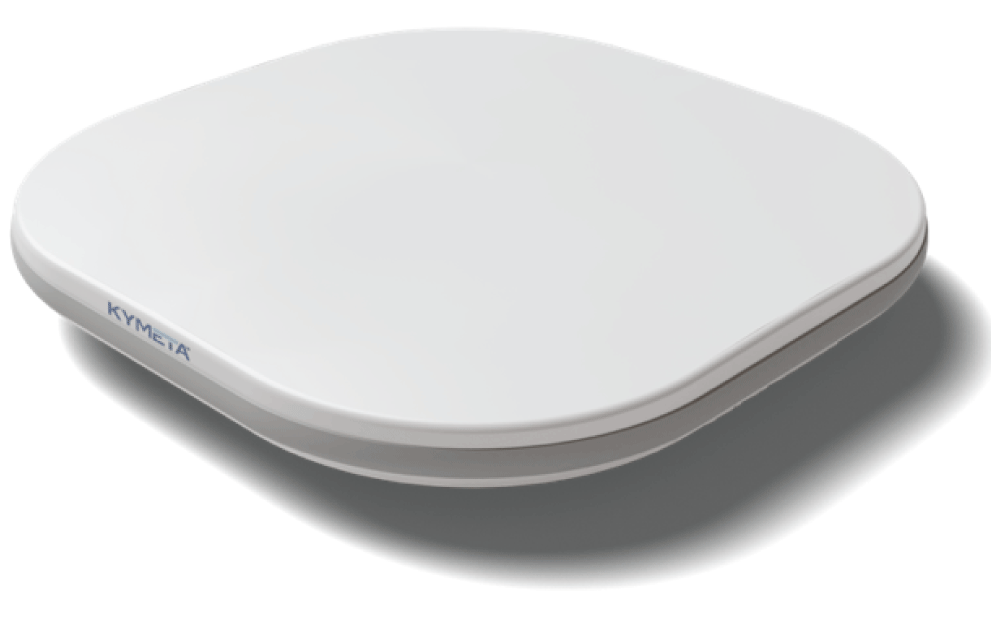 Are you looking for a cost-effective solution for emergency broadband connectivity? These antennas can be mounted on smaller vehicles, providing a range of data rates using low power transmit block-up converters.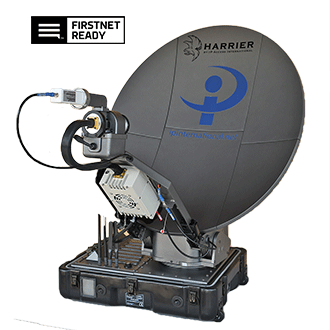 Portable systems are easily transported and deployed for high-speed satellite internet access and phone service anywhere within just a few minutes. These systems are compact, rapid-deployable, self-contained and easy to use.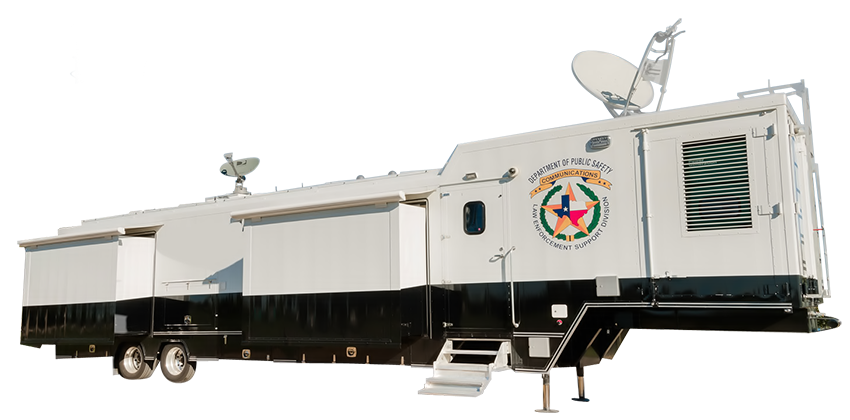 Our trailers provide a fully operational voice, data, and radio network within 15 minutes of deployment. From 16-foot bumper pull trailers to 45-foot gooseneck style trailers, these climate-controlled trailers are customized for your specific needs.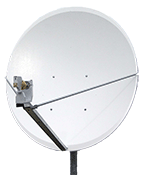 VSAT antennas are the best way to bring broadband data service to fixed locations underserved by landline, cellular, or other technologies. Durable and rugged, they are ideal for demanding commercial applications.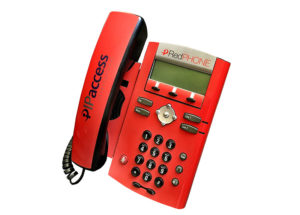 Internet outages caused by disasters and cyberattacks are common threats today. Our off-grid voice solutions give businesses 24/7 access to critical servers and are functionally independent of cell service and the internet.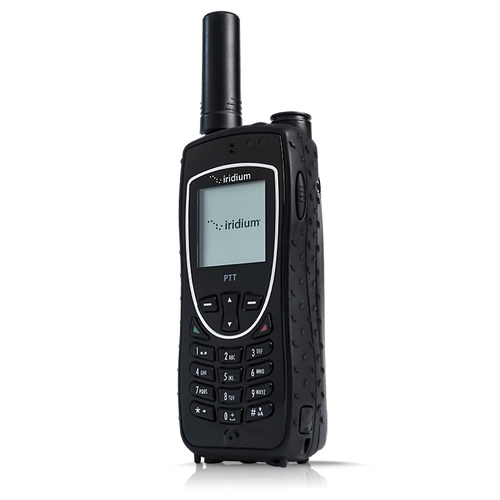 IP Access has partnered with the industry's leading providers of ultra-portable satellite hardware with global coverage. From handheld satellite phones to ultra-portable BGAN terminals to Global Xpress broadband, we've got you covered.
Interested In Learning More?
Contact Us Today.